Click on the banners below to go to other fine artists' Web sites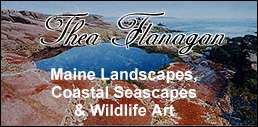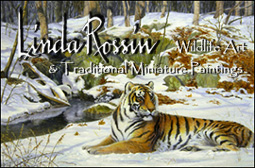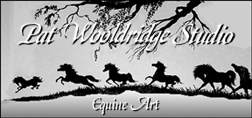 Maine Info - Art Galleries

Latham Studios, Wildlife Art & Nature Paintings - Realistic wildlife and nature art by the Lathams - a family of award winning painters. Miniatures, original art, and prints of wildlife and nature subjects by wildlife artists Karen, Rebecca, and Bonnie Latham.

Silvana Brunotti Oil Paintings - Landscapes Painting - Artist Painter
Original Oil Paintings by the Contemporary Italian Painter Silvana Brunotti. Pictures of Rome, Italy Landscapes, Still life painting, Watercolors and mixed techiniques.
Check out Winklebee's new book: